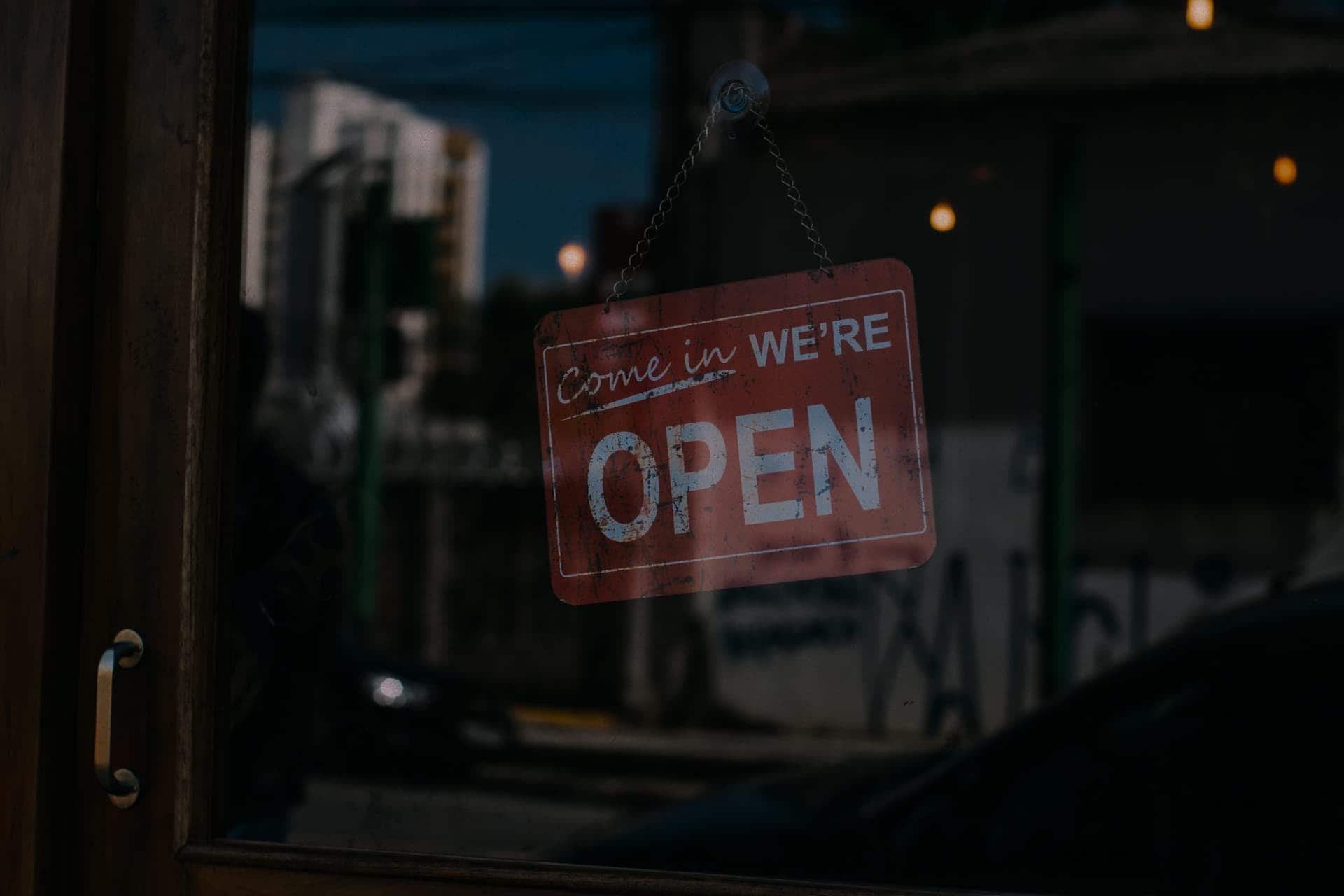 Welcome to Parsef!
Discover the World of the Bible
Journey back in time and explore the fascinating world of the Bible with Parsef.com. Immerse yourself in the historical landscapes, ancient civilizations, and sacred sites that form the backdrop of the biblical narrative. Our mission is to provide you with a comprehensive collection of high-resolution maps and photos that bring the stories of the Bible to life.
Unveiling the Past, Inspiring the Present
At Parsef, we believe that understanding the historical context of the Bible is key to deepening your knowledge and faith. Our collection of meticulously researched and verified maps and photos allows you to visualize the places where biblical events occurred, making the stories and teachings of the Bible come alive in vivid detail.
Comprehensive Resources for Exploration
Whether you are an educator, a student, a pastor, or an individual seeking a deeper understanding of biblical history, we have the resources to meet your needs. Our extensive collection covers a wide range of topics, including geographical locations, archaeological discoveries, cultural contexts, and more. From the journeys of the patriarchs to the ministries of Jesus, our maps and photos provide valuable insights into the people, places, and events of the Bible.
Flexible Licensing Options
We understand that different users have unique requirements. That's why we offer flexible licensing options to suit your specific needs. Whether you need images for personal use, educational purposes, or church presentations, we have licensing plans that cater to your preferences.
User-Friendly Experience
Our website is designed with your convenience in mind. Easily navigate through our collection, search for specific maps or photos, and download your chosen images seamlessly. We strive to provide you with a user-friendly experience that allows you to focus on exploring the wonders of the biblical world.
Respecting Copyright and Integrity
Respecting the creators' rights is of utmost importance to us. All our images are copyright protected, and we kindly request that you adhere to our usage guidelines to maintain the integrity of our resources. Your compliance ensures the sustainability of our mission to provide high-quality biblical materials.
Join the Journey
Embark on a captivating journey through the ancient biblical world with Parsef.com. Let our maps and photos ignite your imagination, deepen your understanding, and inspire your faith. Whether you are a scholar, a teacher, or an individual seeking to connect with the stories that have shaped humanity, we invite you to join us on this extraordinary adventure.
Start exploring today and unlock the secrets of the past that continue to resonate in the present.
Shop by Category
New In
Fan Favorites
Best Sellers